About Us
Who are we, exactly?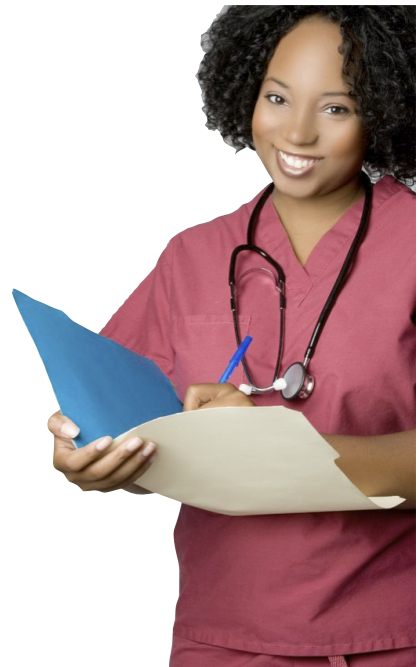 Action Health Care has been dedicated to home health care serving the community and their families since 1977. Through the years we have grown by expanding our home care services, while maintaining our highly individualized care and upholding our core values of integrity, compassion and professionalism.
Of special value to us are our close relationships with hospitals, physicians, case managers, community agencies and outside support groups. These professionals, together with our staff, have contributed to our distinct standards of quality and dedication that are important to your family when making such a decision.
Action Health Care was founded and is owned by Renee C. Steele, who is the President and Administrator of the agency. Ms. Steele has overseen the administrative operation of the agency since its inception.
Additionally, the management staff includes the VP of Clinical Operations and the Manager of the Clinical Services.
Renee C. Steele has dedicated over 47 years in the health care delivery field committing to its excellence.
Graduating from the University of California in Los Angeles (UCLA), Ms. Steele began working in the Healthcare field. As a Skilled Nursing Home Administrator in the convalescent hospital, she created the first senior citizen day care center in the State of California.
1965- Owned and operated a rehabilitation and portable x-ray and EKG service
1973- Became affiliated with a rehabilitation and homemaker service.
1) 1977- Founded Action Health Care, Inc (LA)
Ms. Steele left the skilled nursing home field to realize her dream which was to establish a home care organization to provide quality support services to clients and to assist them in achieving independent living in the comfort of their homes.
2) 1988- Established Action Health Care Personnel Services of Orange County Inc, in Costa Mesa, CA
Ms. Steele desired to have an office in Orange County to serve the communities of Southern California. This was her second Non-Medical Caregiver agency
3) 1995- Founded Action Home Health Care
Ms. Steele didn't want to see her own mother in a nursing home and thought that home health care was a much better solution than seeing her mother institutionalized. She also thought it would be advantageous to other families and set about seeing this become a reality.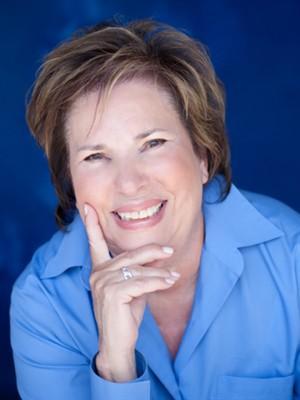 'We are here because we want all individuals to have a good experience… As good as they can while they are in this life.   We don't want you to be institutionalized; we want you to be in your own environment, we want you to have your family, peers and pets around you.  Life should be warm and fuzzy not spent in a hospital room."
-Renee Steele,
Founder and owner