Come Work For Us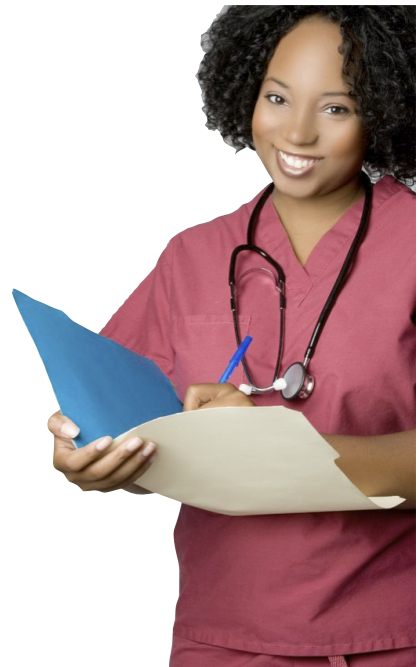 WE WANT YOU TO JOIN OUR EXCITING AND REWARDING TEAM!
New employees are selected based on qualifications and capabilities.  All nurse aides must have at least two years experience.  Home health aides are required by state licensing regulations to have successfully completed a State-Qualified certified home health aide training program.
Action Health Care offers monthly in-service training programs for all employees that provide patient care.  Home health aides are provided, at least twelve hours training per year in compliance with home health agency regulations.  Employees are provided regular safety training in compliance with OSHA regulations.
Action Health Care offers competitive salary package or per diem rates.  Additionally, full time employees are offered benefits that include health care insurance.
 BENEFITS
6 Paid Holidays
1 Week Paid Vacation
2 Weeks Paid Vacation after 3 years
3 Weeks Paid Vacation after 5 years
3 Days Sick Leave
2 Personal Days per year
Partial Paid Health Insurance Premiums
We are always looking for excellent team members
CNA's
Home Care Aids
CHHA's
Certified Home Health Aides
COME WORK FOR US TODAY
Contact Human Resources
(310) 659-9930