Action Health- Custodial Caregivers
When Caring Makes a Difference You Have a Choice.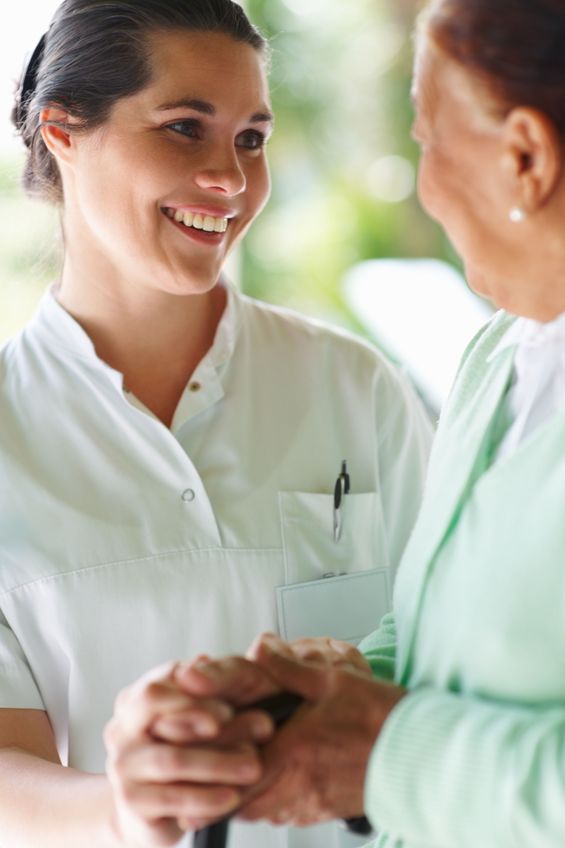 Action Health Care has been dedicated to home care serving the community and their families since 1977.
Most people wonder, "Just what is Home Care?"  According to the National Association for Home care,  "Home care" is a simple phrase that encompasses a wide range of health and social services. These services are delivered at home to recovering, disabled, chronically or terminally ill persons in need of medical, nursing, social, or therapeutic treatment and/or assistance with the essential activities of daily living.
Generally, home care is appropriate whenever a person prefers to stay at home but needs ongoing care that cannot easily or effectively be provided solely by family and friends.
TENDER CARE
Action Health Care reaches its mission by rendering services to:
Seniors requiring assistance with activities of daily living
Individuals who are confined due to illness or disability
Those requiring convalescent care
Individuals who are neurologically impaired with related conditions
Families in need of respite care
Families in need of infant and child care
Individuals requiring rehabilitative therapy including physical, occupational and/or speech therapy
 EXTENDING THE CARE – Why We are Different
At Action Health Care, we believe that going beyond the call of duty is how we distinguish our services.  Seven days a week, 24 hours a day, we offer on-call assistance.  Our goal is to fulfill your service requests within four hours.
We provide experienced assistance with insurance verification and we will be willing to represent your concerns.  We understand certain fixed income needs and will work with you to provide a feasibly payment plan when necessary.
Call us today at (310) 659-9930
We're here when you need us.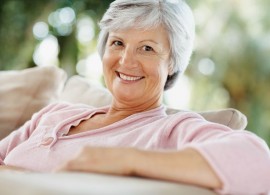 The effectiveness of a home setting during client's continuing care and rehabilitation has been well documented and contributes to their well- being in every sense…..Physically, Emotionally, Socially and Financially
Our resourceful services:
• Offer meaningful savings compared to costly hospital stays and extended care facilities.
• Ensure a speedier recovery while maintaining comfortable, familiar surroundings.
• Advocate family independence
• Respect client/family participation in the management and treatment of their home care needs
• Facilitate respite care for family members and caregivers
• Support the atmosphere of security, safety and consistency that is essential to maintaining a familiar lifestyle
• Support and complement medical recommendations
Call us today at (310) 659-9930
Our caring professionals are your extended family.
Action Health Care will coordinate and facilitate all phases of your home health care needs. Our administrative staff and trained home care specialists are dedicated to individualizing the care you need and are responsive to making adjustments in scheduling as needs change.
We are competent at care giving skills, ethical in our standards of care and sensitive to the demands placed on your family and you, the client. Consideration, warmth, and compassion are qualities your extended family at Action Health Care respect and values.
Your peace of mind is our utmost concern. Action Health Care's hiring and screening standards are stringent. They include applicant reference checks, competency skills test and required current health records. Additionally, our support staff provides a thorough orientation session.
Our Certified Nursing Assistants and Certified Home Health Aides are CPR certified and have a minimum of two years experience.
At Action Health Care, we hope that you can put your decision into action by calling us for more information letting us know how we may be of service to you. We welcome the opportunity to speak with you at any time to answer questions, allay your concern, and provide the positive enforcement needed for independent productive living at home.
Call us today at (310) 659-9930
Our caregivers are truly something special.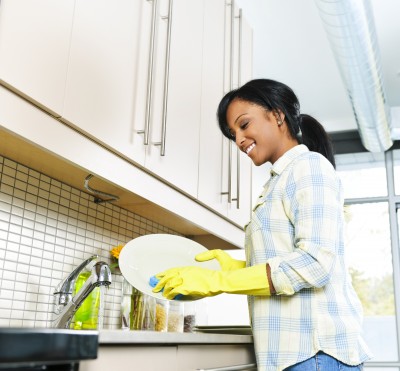 Our team strives to deliver services that accommodate your circumstantial needs. All your daily needs are met. Tender care which is provided by nursing assistants and home health aides includes:
• Companionship
• Hospice Care
• 24-Hour Live-In and Hourly Visits (2 Hour Minimum)
• Personal care, including bathing, dressing and hygiene.
• Meal preparation.
• Monitoring vital signs.
• Assistance with activities of daily living.
• Laundry and routine linen changes.
• Light housekeeping.
• Assistance with range of motion exercises.
• Accompaniment to medical appointments.
• Economical 1-hour bath service.
• Medication Reminders
• Grocery Shopping and Errands
• Hospital Sitters
• Pet Care
• Rehabilitative Services include Physical Therapy, Occupational Therapy, Speech Therapy and MSWs
We offer an all-encompassing employer plan where you, the client, place responsibility on Action Health Care. Action Health Care is fully bonded and insured and covers worker's compensation and all payroll deductions. As an alternative plan for those who elect to employ the caregivers directly, payment is made to the home care specialist by the client and Action Health Care bills a placement fee for services rendered.

24 Hour on-call assistance, 7 days a week
Call us today at (310) 659-9930
Our reputation speaks for itself. It's time for ACTION.