Services
We offer a variety of health care services!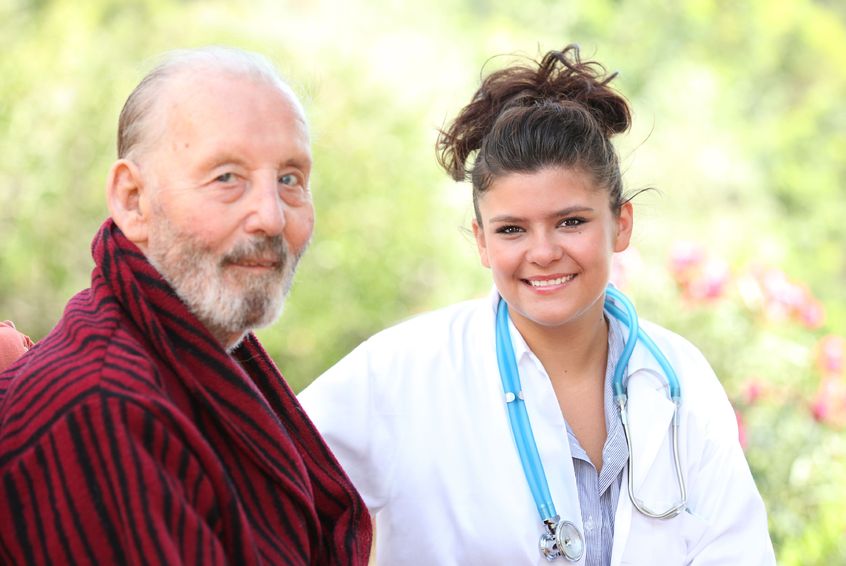 We are a one stop shop agency- All your healthcare needs are met!
We provide Skilled Nursing Care and Home Care Services
Transportation to and from hospital and medical appointments
DME Referrals
In-Home X-ray Service
Our care providers specialize in Wound Care, Infusion, and Rehabilitation (Physical Therapy, Occupational Therapy and Speech Therapy.)
We have Clinical Social Workers and Registered Nurses on staff.
We are a Preferred Provider for Major Insurance Companies and our office does Insurance Verifications!
With over 35 years in the home health field, Action is the agency to choose!
Home Health Care- Skilled Nursing
To learn about our Home Health Care please CLICK HERE
Custodial Care- Non-Medical Personal Care
To learn about our Non-Medical Personal Care please CLICK HERE
Rehabilitative Services
To learn about our Rehabilitative Services please CLICK HERE
Workers Compensation Program
To learn about our Workers Compensation program please CLICK HERE
… And our clients are lovin' it!