Rehabilitative Services
We have the right therapist for you.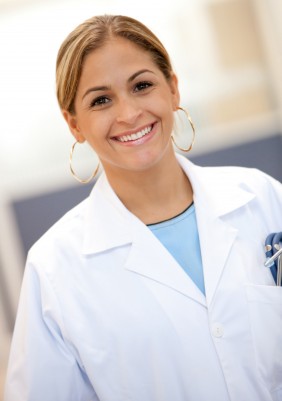 Rehabilitation is an essential element for restoring health and wellness. The goal of the rehabilitative services, as with other individually tailored care, is to help the client regain independence in the home and/or work environment.
Physical, occupational and speech therapists design and implement care plans, encourage goal setting and elevate clients to their highest functional level.
Referrals to our rehabilitative services may be made by physicians, rehabilitation nurses, other health care professionals, or self-referral. We have established exceptional quality control and we strive to ensure cost containment.
For additional information, a fee schedule or to make a referral, please call (310)659-9930.
Our office hours are Monday-Friday from 8:30AM to 5:30PM. All insurance benefits must be verified with each carrier in order to determine eligibility.
Contact us today at (323) 653-5374 to discuss your Rehabilitative needs
Helping patients progress towards recovery.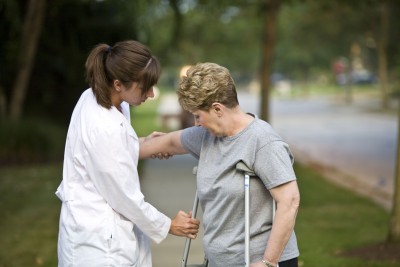 Physical therapy services are provided for the restoration of functional activity, management and pain and patient/caregiver education.
The Physical Therapist's services include, but are not limited to, exercise to regain movement and strength to a body area, training on how to use special equipment, training on safe transfers and/or ambulate with or without assistive devices, pain management and teaching and monitoring of home exercises to assist with progress.
The Physical Therapist may make the initial evaluation visit and be the person primarily in charge of care if the patient only requires therapy services.
In addition the Physical Therapist:
Evaluates ambulating activities, coordination and strength.
Instructs in exercises and initiates training regimens.
Accesses equipment needs and teaches proper usage.
Accesses safety issues in the home and advises patient/caregiver in the necessary approach to those issues
Provides training on daily activities such as how to get in and out of a wheelchair or bathtub.
Contact us today at (323) 653-5374 to discuss your Physical Therapy needs
We exceed our patients expectations.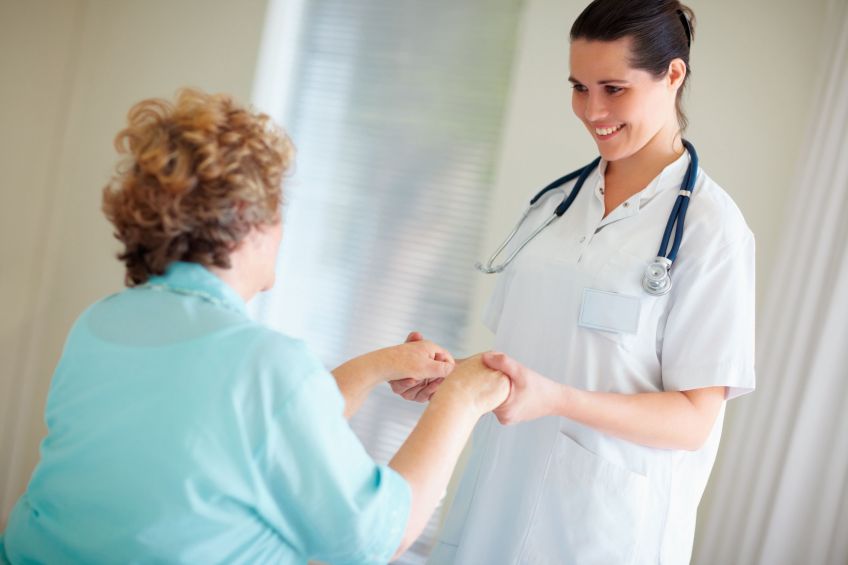 Occupational Therapists provides services for individuals needing assistance with activities of daily living.
Occupational therapists:
Assess cognitive skills, perceptual and functional abilities and develops activity programs for sensory and motor deficiencies. They provide services that include, but are not limited to, helping the patient to maximize their abilities, teach self care skills to do usual daily activities.
Activities may include teaching adaptation techniques to allow the patient to eat, dress, and complete other activities of daily living and/or teaching and monitoring of a home exercise to assist with progress.
After the initiation of care provided by other services, the Occupational Therapist may make the continuing services assessments and be the person primarily in charge of the care if the patient is only receiving Occupational Therapy services.
Contact us today (323) 653-5374  to discuss your Occupational Therapy needs
What we bring is truly something special.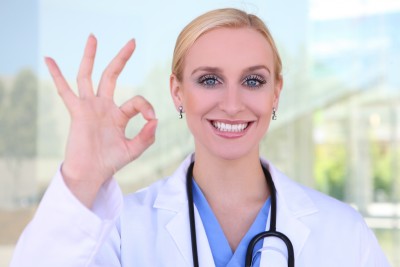 Speech therapy services are provided for clients who are challenged with language or hearing disorders. The speech and language pathologist's services include exercises and techniques to assist the patient to regain and/or strengthen speech and/or communication skills.
The speech and language pathologist may also provide training and exercises to improve or regain swallowing skills.
In addition the speech therapist:
Performs speech/language, and hearing evaluations
Treats Speech/language, cognitive and hearing disorders
Evaluates the need for adaptive devices
Contact us today at (323) 653-5374  for your Speech Therapy needs
Our reputation speaks for itself. It's time for ACTION.